The harvest is in, the olives have been pressed, and the oil is settling!
It's that time of year for organizing our olive oil shipment. Amazing to think what has happened in this past year since our last order. Who could have imagined what the year would bring. I remember so well, how worried we were, when New York city had just locked down, due to this new corona virus, and our shipment was to pass through customs there. Fortunately, it was smooth sailing and our pallet of olive oil, arrived in a timely manner, despite the lock down.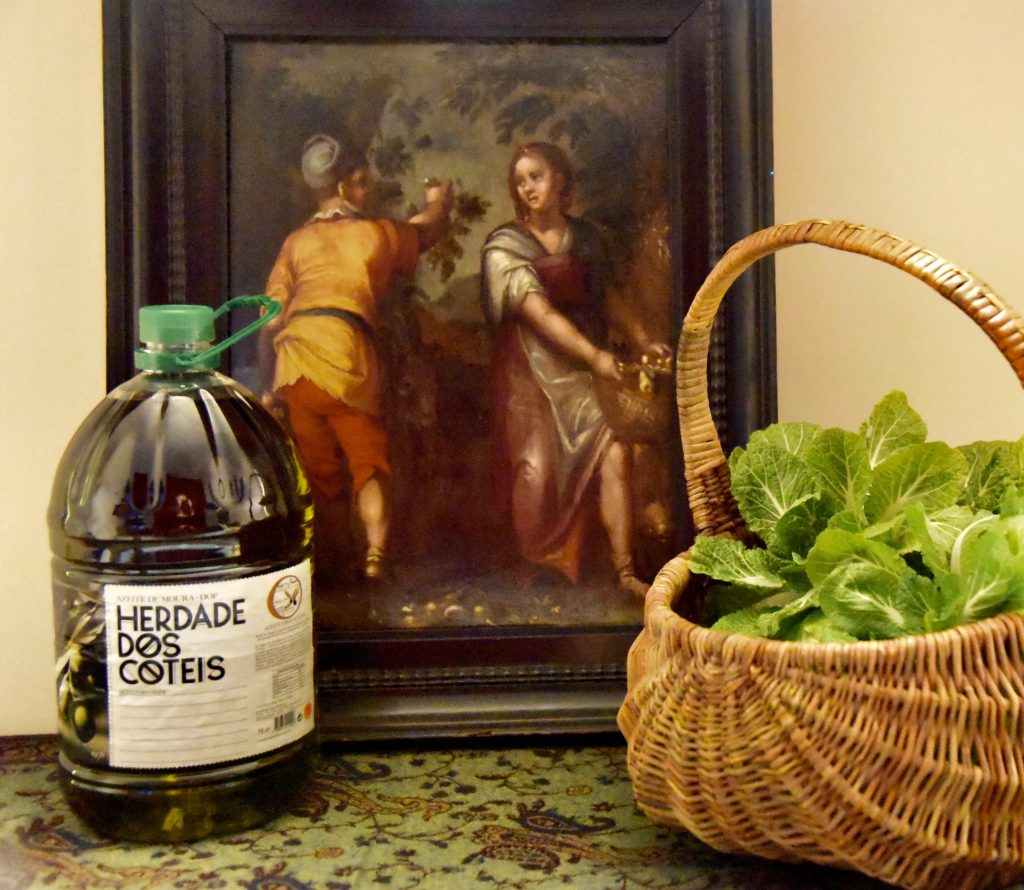 Now more than ever, as we continue to face so many challenges, disruptions and uncertainties, it is essential that we recognize what roots us, and what has value in our lives.
For us, extra virgin olive oil derived from old growth trees, is deeply essential. In fact, that is why we called our original Rare Lynx products "Epicurean Essentials". Not only is it essential to us for our cooking, and nourishment, but it has been a center around which we have developed a wonderful community of friends, who value the quality and essence of this oil. And we are oh so grateful to have this long standing relationship with our wonderful producer, in the heart of the Alentejo, a place which will always hold a special place in our heart.
We consider EVOO to be medicine, a kind of elixir. In these times it is more important than ever, to recognize EVOO's health giving benefits, especially because of it's exceptional anti-inflammatory properties, as well as it's ability to greatly boost our immune systems.
As a reminder, here is a little about our story and Olive Oil Odyssey. And while you're at it, take some time to check out our past blog posts, including our first "Welcome to Rare Lynx" or some wonderful traditional Portuguese "Out of the Oven" recipes from Manuel Dias (known affectionately as "our man in Portugal"), such as the yummy Autumn Harvest Cake , hearty enough for winter too!
Though we no longer bottle and sell under our own label, our passion is still real, and our motto still remains "Get Real Get Rare"!
Here's to good eating and nourishment. Be well my friends! Denise
---
What's in your cupboard?
We have all heard about the enormous health benefits of true authentic extra virgin olive oil, but do you really know why?
After all, extra virgin olive oil is a staple of the much touted Mediterranean Diet. However, it is also important to recognize, that the studies conducted which lead to these results, were done in old world cultures around the Mediterranean, where extra virgin olive oil has been produced for thousands of years from old growth olive trees. In many of these old world cultures from earliest times, olive oil has been considered a "sacred substance", as described in Tom Mueller's brilliant book Extra Virginity: The Sublime and Scandalous World of Olive Oil .
What he also reveals is that it has been one of the most adulterated food products throughout history, no less so in modern times. Incidentally, do you remember that Genco Pura olive oil was the primary front in the "Godfather" for the Corleone crime families criminal activities? In fact, Mafia still controls much of the olive oil business!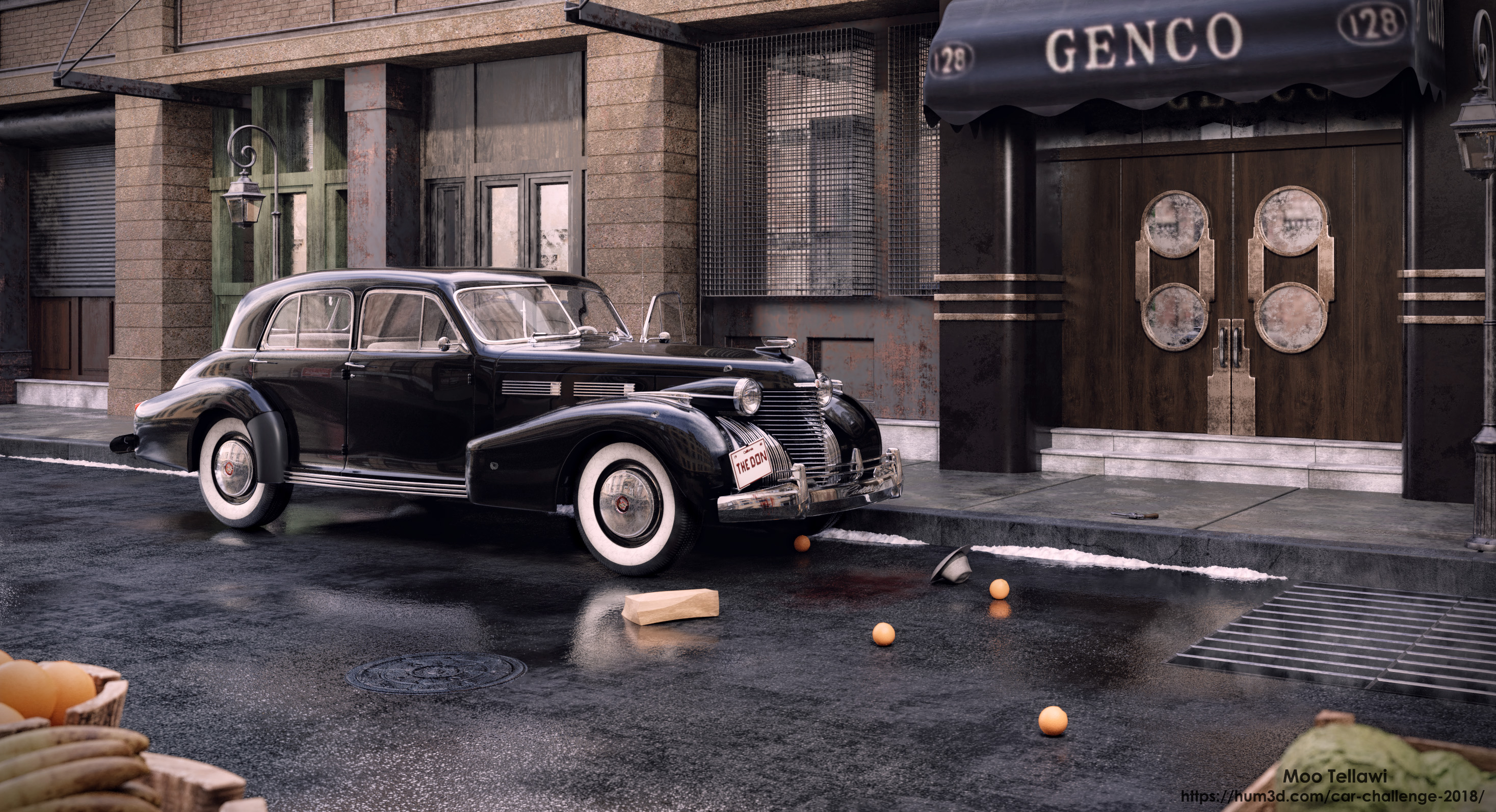 Not all EVOOs are created equal. It turns out that as much as 80% of olive oils labeled EVOO on grocery shelves, are fraudulent. Many products labeled as "extra virgin olive oil" are often mixed with inferior, contaminated, and rancid oils (some not even from olives) which are deodorized and colored with chlorophyll. Most of the time, if you are able to even find a real EVOO, it is likely mass produced from hybridized olive bushes which have a life span of a mere 12 years, as opposed to olive trees which have a potential life span of hundreds, if not thousands of years. That's why we consider this olive oil to be a different and distinct food product all together. And even if it says produced in a particular country, it may have only been bottled there, from a mix of olive oils from different countries, with very little oversight. The US, in particular, has traditionally been the dumping ground for these lesser oils.
Here are some reasons why we love this EVOO: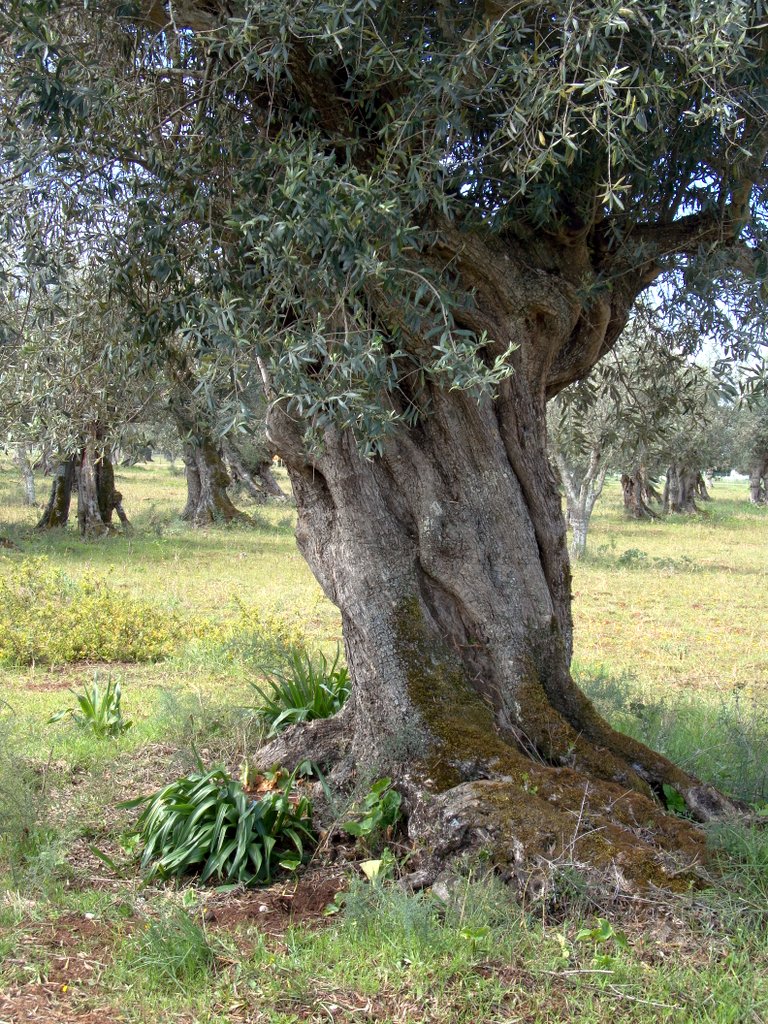 -First and foremost, we love the flavor! It is has a smooth buttery, fruity start, a desirable slight bitterness, which finishes with a spicy punch.
–Coteis olive oil derives from hand-picked estate grown olives from old growth olive tree varietals of Cordovil, Galega, and Verdeal, many of which are 50 to 300 years old, and has an acidity of .4%.
-Herdade dos Coteis is a family owned and operated estate, which has been in the family for generations.
-The estate is located in the renowned region of Moura, Portugal, one of 5 regions in Portugal with the DOP (Denominação de Origem Protegida) status. The oil from this region has been revered since Roman times. and was said to have been favored by Julius Caesar.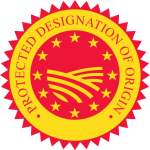 "Protected Designation of Origin" which is the European recognition (Reg. 510/06) for an agricultural product or food whose entire production cycle, from raw material to finished product (processing and packaging), is carried in a given territory. The combination of natural factors (raw materials, environmental characteristics and location) and human (production and traditional craft), make the product unique and not reproducible elsewhere. The production rules are more strict to ensure the utmost quality."
The olives are pressed within 24 hours of harvest.–The state of the art olive mill is located on the estate, where Coteis has complete control of production from beginning to end, which is somewhat unique in Portugal. Most farmers and producers sell their olives to a cooperative to be milled, which means there is far less oversight as to the quality of the olives being pressed.
First cold pressed, which means the olives are milled once and are not exposed to heat in the process.
This caliber of extra virgin olive oil, produced from old growth trees, rarely leaves the region from which it is produced, primarily because there is just not enough to go around, and is reserved for local populations. Not to mention, old growth trees are very labor intensive to harvest.
Pure extra virgin olive oil is an exquisite elixir for your skin. I have always had extremely sensitive skin and this olive oil is the only moisturizer I use on my face anymore, and my skin has never felt better. I was inspired to try this, after seeing Manuel's mother's beautiful glowing youthful skin at age 80, and she has been using local olive oil on her face all her life! In fact pure authentic extra virgin olive oil has amazing protective, rejuvenating, and nurturing properties, absorbing into your skin perfectly, without leaving any oily residue. After all, it is said, that our DNA and the DNA of olive trees evolved in close relationship in the cradle of civilization. However, when you hear that olive oil is good for your skin, it is essential that you use uncontaminated pure extra virgin olive oil, otherwise it may actually be detrimental to your skin, and you may even be prone to breaking out.
Common questions people ask us:
Is the oil organic? If you mean "certified organic", no it is not. However we consider it "beyond organic" as the trees are only sprayed with an organic fungicide once, early in the season before blooming, and all other methods of maintaining and cultivating are by organic means. In fact, if you have ever looked at what qualifies as "organic" you may be shocked. Olive oil derived from hybridized olive bush olives, which are planted in very close proximity to each other (called superintensivo), require intensive spraying of fungicides and pesticides (whether organic or not), as they have far less resistances than old growth trees. So even if it is labeled "organic", it was probably sprayed throughout the growing season.
What about the jug? Whereas we would—in general—recommend looking for EVOO in a dark glass bottle when purchasing commercially, in our case, because our olive oil is bottled on the premises and promptly stored in boxes and then shipped directly to us, there is no concern about degradation due to exposure to light. These jugs are made from a PET "plastic" and do not contain any BPA.
What is the shelf life? The shelf life of fresh authentic extra virgin olive oil is 2 years if stored properly and the date of production is stamped on the bottle.
How should the EVOO be stored? It is best to keep olive oil in cool dark storage. The enemies of fresh olive oil are light, heat, and air. One idea is to transfer the oil from the jug into wide mouthed canning jars and stored in the refrigerator or in a wine cellar. This way you can simply spoon out what you need for cooking. Then keep a smaller quantity in a dark bottle for the table. You will find the olive oil will solidify in cold storage, but easily melts when left at room temperature. Studies have shown that oil kept in dark cold storage will not loose its integrity. We even freeze our jugs!
Can I cook with this oil? Absolutely! You will be amazed at how much flavor this EVOO will add to your food when used for cooking. In fact it is a flavor enhancer in the sense that it will bring out the natural flavors of the food you cook with it. There has been a common myth that olive oil is not good for cooking. I believe this probably arose from cooking with fake or low grade olive oils. Click here to see the studies
What is a good alternative brand of extra virgin olive oil? And last but not least, this is a question we often hear but actually can't answer. If we knew one, it would be so much easier! Perhaps it is from having lived in Sicily, and taking our olives to the press, where the farmers would watch the process of their olives turned into olive oil from beginning to end, because they did not trust anyone else's olive oil. The best way to be guaranteed quality olive oil, is to know your source, and we have been fortunate to have cultivated this relationship with this producer and have the unique opportunity to order it direct. So we do, and that is that!